SNIPES x NIKE – SOURCE CODE
SNIPES x NIKE - SOURCE CODE Source codes are the…
SNIPES x NIKE – SOURCE CODE
Source codes are the basis of the digital world and our future. In a smilier way, the Nike Air Force 1 is simultaneously source and code for street culture. In more than 1800 colorways, it defined the Hip-Hop and sneaker scene as one of the most influential sneakers of all time.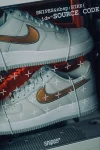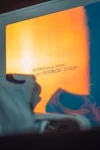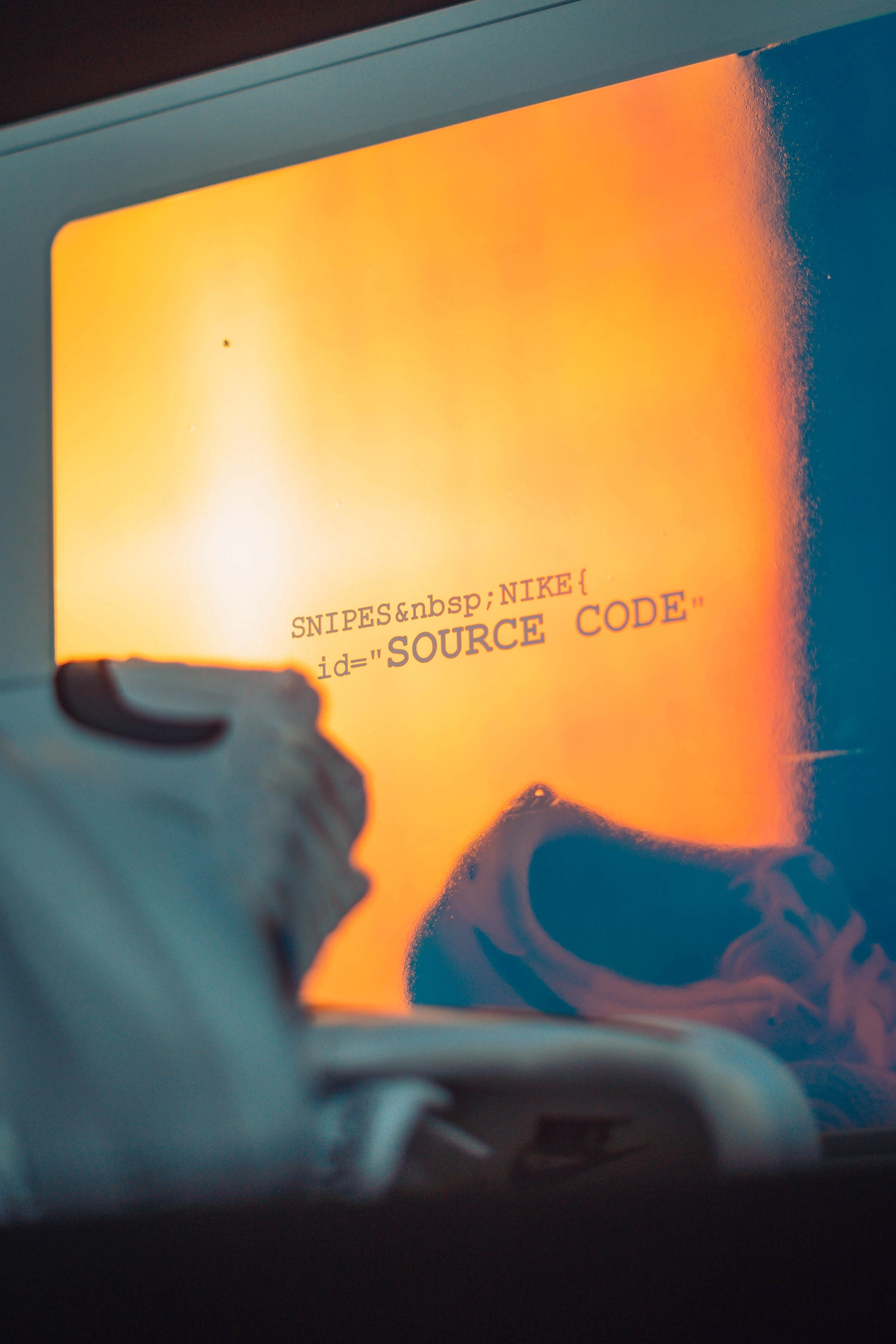 In two exclusive colorways, SNIPES presented its Special Make Up of the legendary Air Force 1 in early September 2021: clean uppers, striking iridescent laces and a printed Source Code graphic on the tongue.
For their collaboration with Nike, our SNIPES homies also knocked on our door. From brainstorming & conception, to production and fulfillment, we were involved in the entire project. The eye-catcher – besides the two SMUs – was the special packaging designed and produced by us.
We realized our interpretation of the theme 'Source Code' in the form of a transparent and from the inside illuminated computer case. Our goal was to create a futuristic design object that would pay equal tribute to the Air Force 1. We also handled the shipping of the seeding on behalf of SNIPES. The special boxes that were strictly limited to 50 pcs. went to artists and collectors. The Special-Box is not available for sale.