OWW x SONRA "The Social Sneaker"
Enamel pin small batch synth pok pok, truffaut selvage hammock normcore.
OWW x SONRA SPECIAL PACKAGING
"THE SOCIAL SNEAKER"
ONE FOR THE STREETS
In August 2021, One Warm Winter and Sonra joined forces and skills, and "The Social Sneaker" was born. The center of the social project is the SONRA Proto II x OWW model.
Strictly limited to 100 pieces, the collab has a special feature: it's not available for purchase, but can only be won via a raffle. The prerequisite for participation is to participate for one day of social work in a social institution of your choice.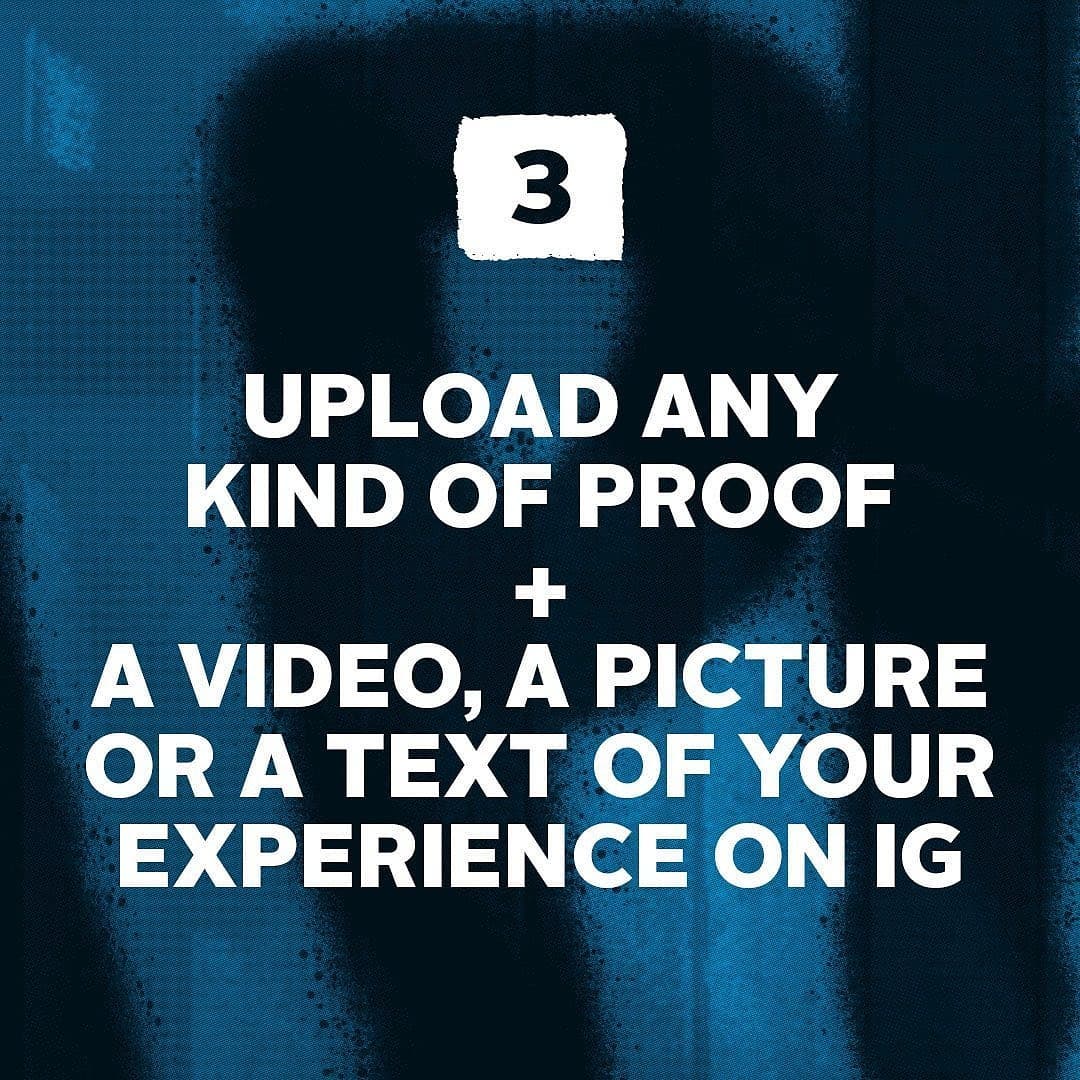 ABOUT OWW
One Warm Winter is a project of the DOJO Cares Foundation, which has been involved in helping the homeless since 2012 as a nationwide interface between several organizations.
Through its work, OWW raises public awareness about the problems and concerns of people experiencing homelessness. The mission of the initiative is to create awareness and to abolish homelessness in a sustainable and constructive way.
ABOUT SONRA
In 2016, Hikmet Sugör launched his first own sneaker brand SONRA in Berlin. To keep the environmental impact to a minimum, the limited edition sneakers are sustainably produced in Germany and all materials are exclusively sourced from Europe. From the soles to the laces – everything can be replaced in detail, making SONRA sneakers long-lasting companions.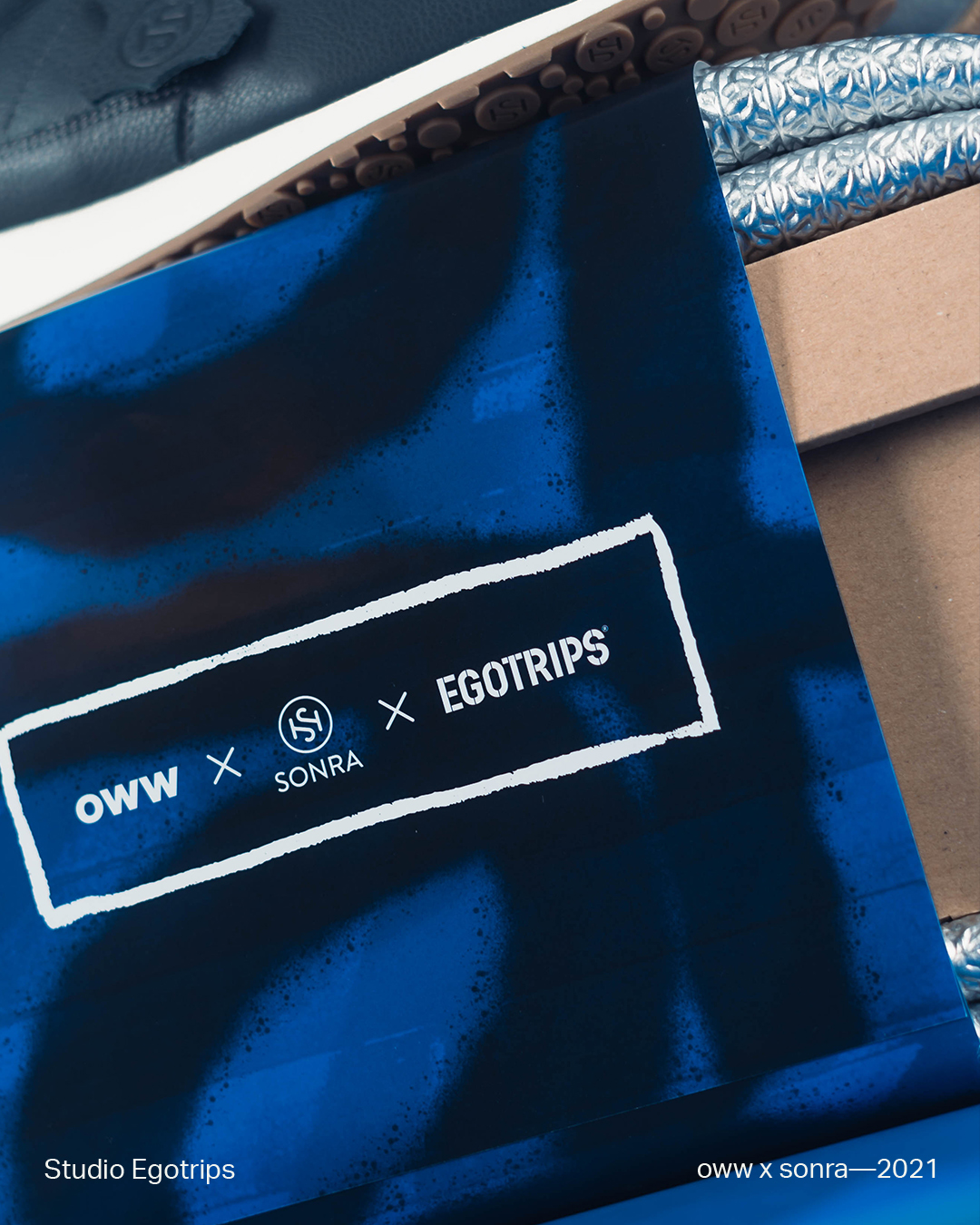 For this project, our friends from One Warm Winter and Sonra asked our creative agency "Studio Egotrips" to take over the production and realization of the special packaging. In line with the theme of homelessness, all the components of the special box were deliberately chosen so that they could also be given to people on the street by the raffles winners. Contents include a warming blanket, matching sneaker socks, a jute bag and of course the shoes.
The partnership in "The Social Sneaker" project is a special honor for us and at the same time an obligation to continue to draw attention to the issue of the social gap in the future.