How we can be allies for the LGBTQIA+ community
HOW WE CAN BE ALLIES FOR THE LGBTQIA+ COMMUNITY Pride…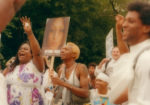 HOW WE CAN BE ALLIES FOR THE LGBTQIA+ COMMUNITY
Pride is celebrated in the summer months and with it all people. But besides celebrating – normally we would be dancing in our latest kicks at the CSD parades right now – and the rainbow colours, the LGBTQIA+ movement is of course about much more. It's about equality, diversity, inclusion and acceptance.
Due to the pandemic, there won't be as many Pride events and parades as usual in 2021, but there will still be some celebrations and a lot happening online.
You can read more about Pride in the Sneaker News from Sneakerjagers. Besides the Pride sneaker collections of many brands, you will also find information there about the Pride 2021 events, controversial topics and some nice interviews.
Today we want to show you five ways in which we can be allies for the LGBTQIA+ community. Love is love and we are all colourful – at all times.
Image: Mercedes Mehling via Unsplash
FIVE STEPS FOR SUPPORTING THE LGBTQIA+ COMMUNITY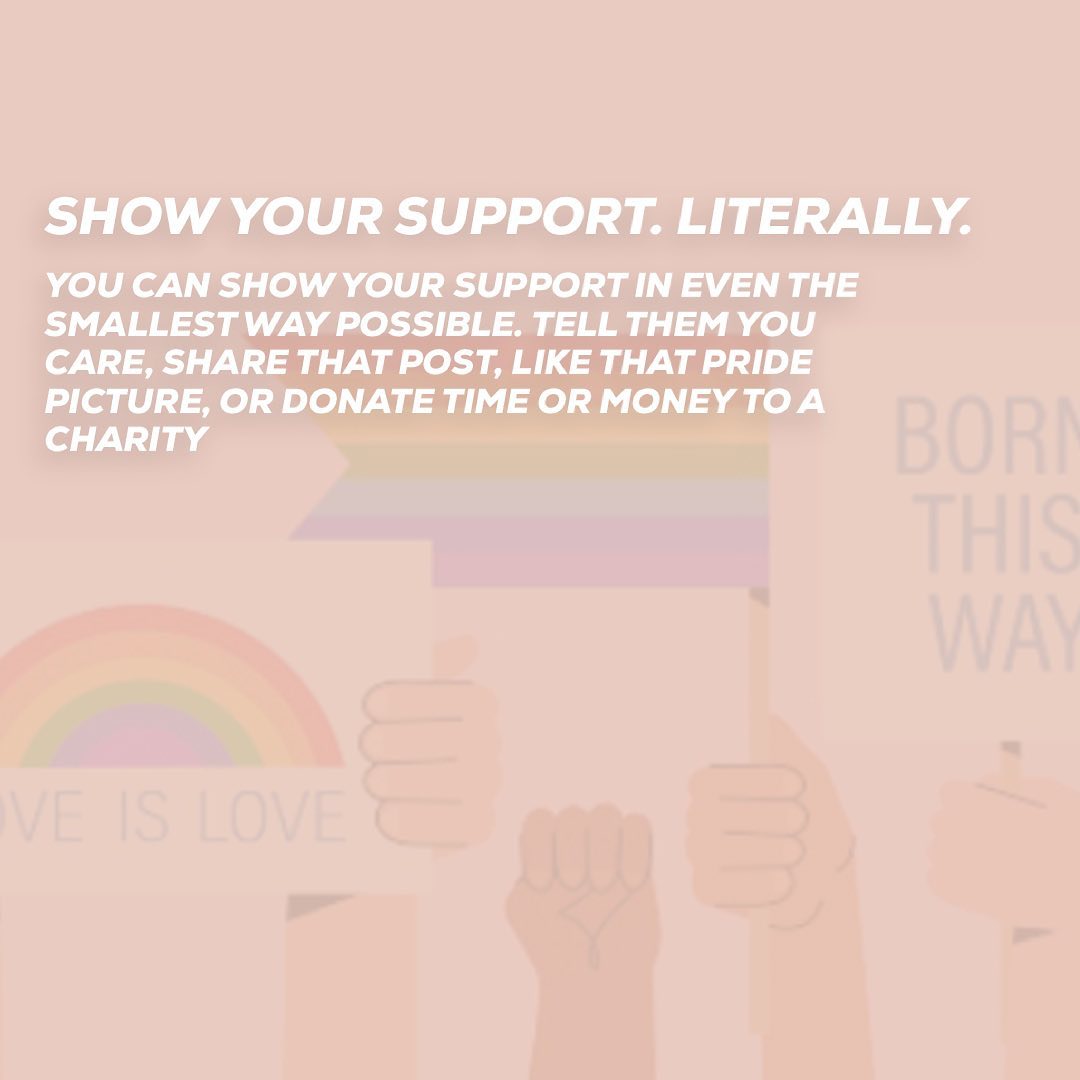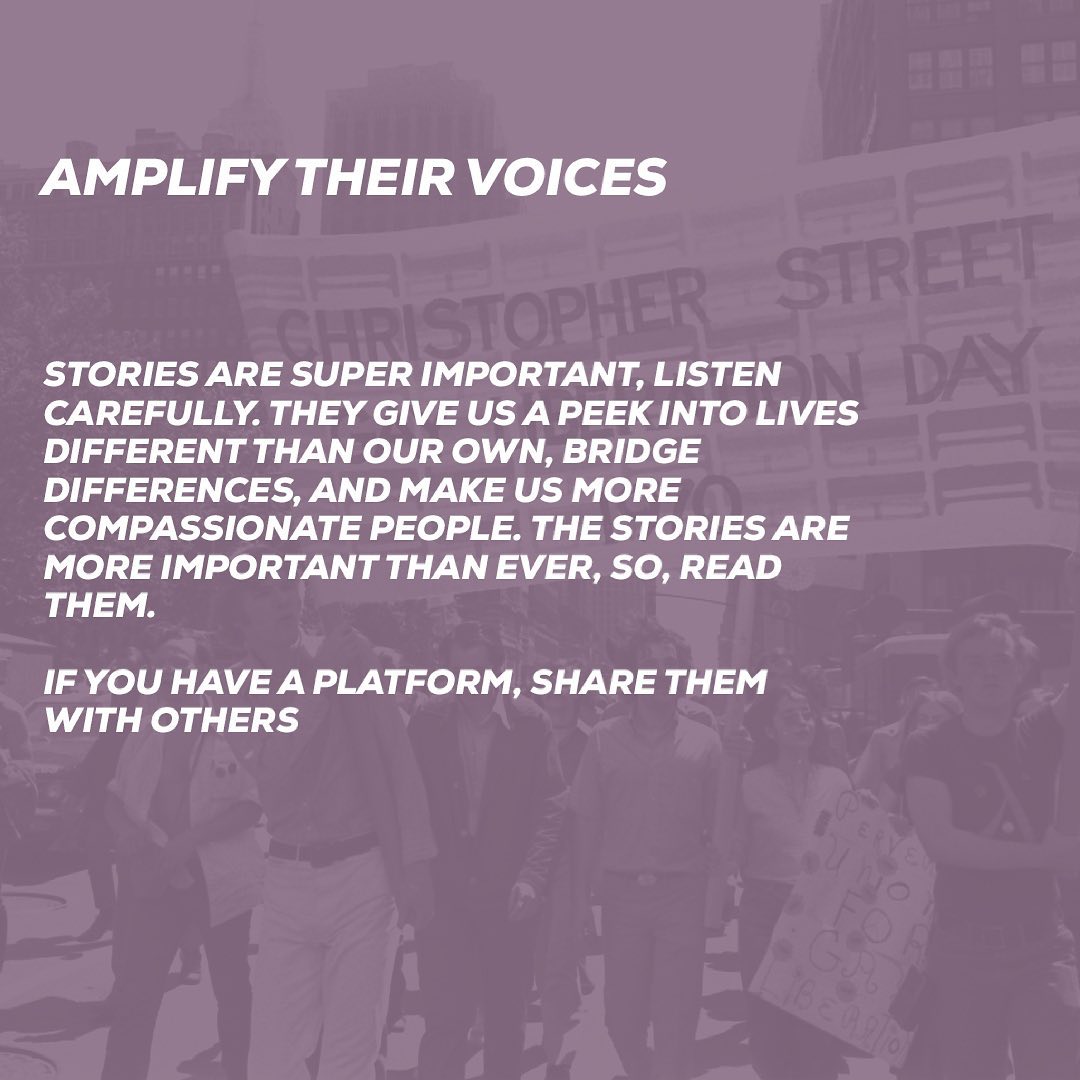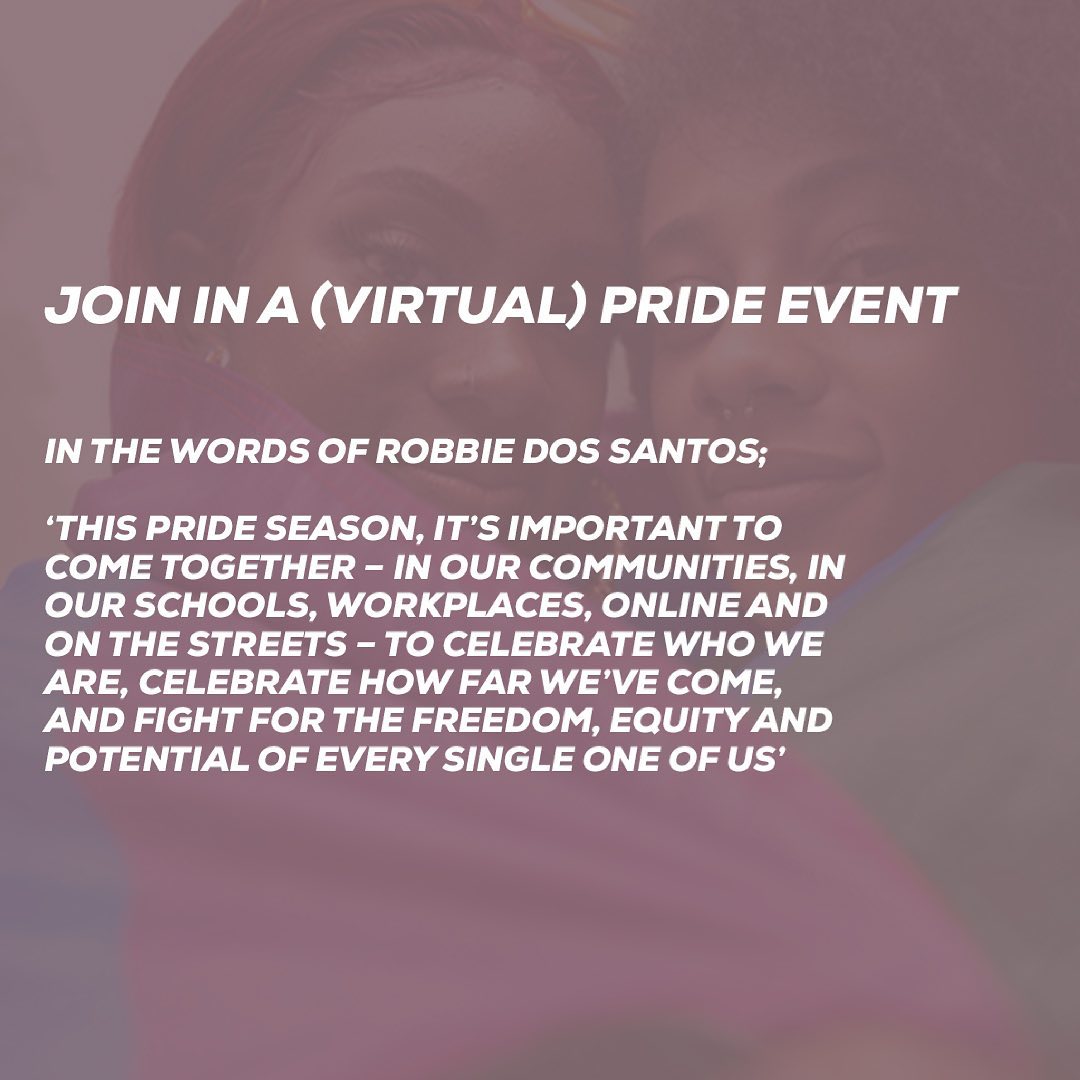 Be colourful, be respectful and be who you are!