AEVOR x HELINOX – Never Not Ready
AEVOR x HELINOX SPECIAL BOX NEVER NOT READY Our Cologne-based…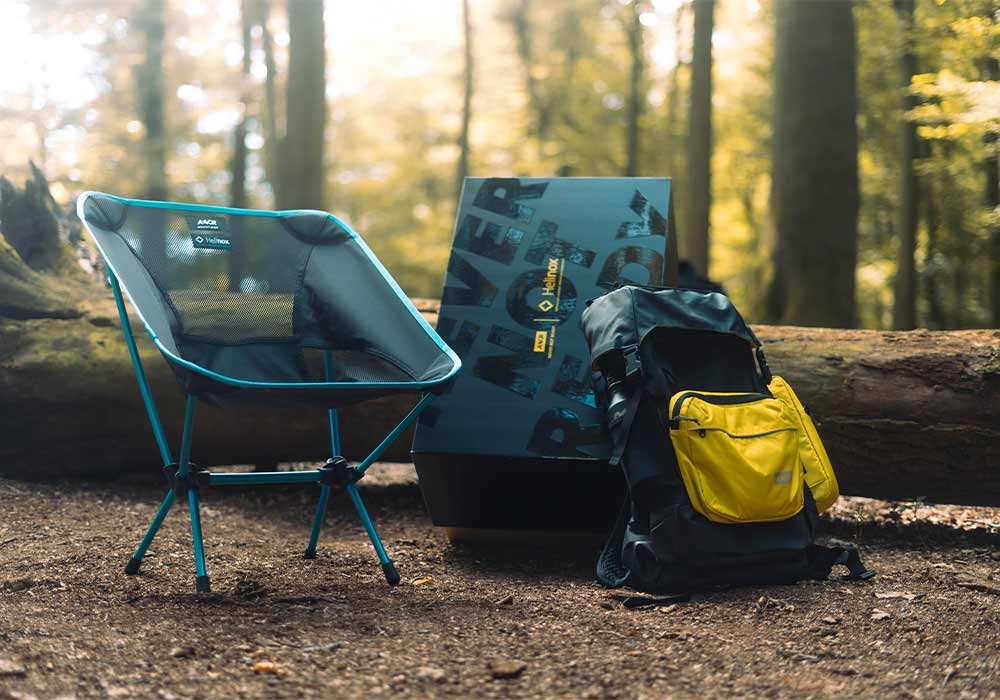 AEVOR x HELINOX SPECIAL BOX
NEVER NOT READY
Our Cologne-based friends from Aevor have committed themselves to "Eco & Social". The GOTS certified brand produces its backpacks, apparel and accessories according to fair wear standards, PFC free and 100% vegan.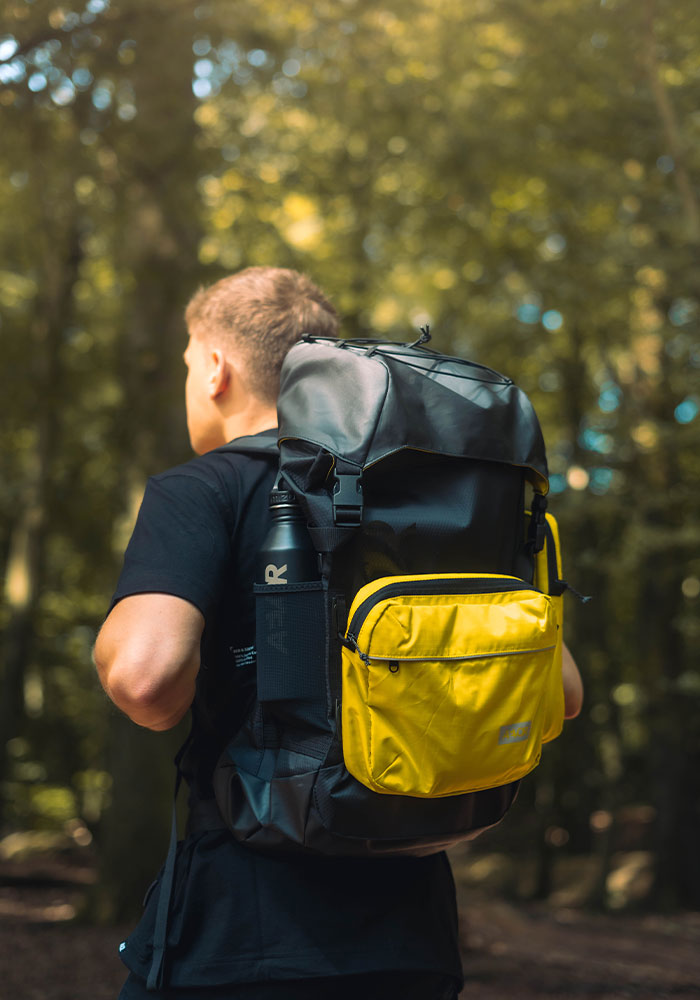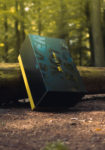 For the Explore Pack campaign, Aevor has teamed up with Helinox. Based on the motto "At home everywhere", the award-winning label Helinox produces high-quality, foldable outdoor furniture. One principle that unites the two brands: Durability.
NEVER NOT READY
This is the second project this year where Aevor brought us on board. As Egotrips Studio we were involved in the process from conception to fulfillment.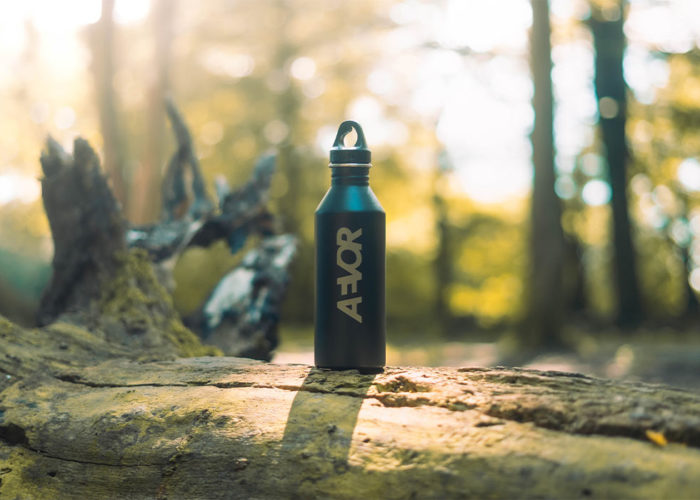 By following the motto 'Never Not Ready', the special box, designed and produced by us,  contains everything you need for an off-road trip. However, the highlight of the packing was the outdoor folding chair and backpack.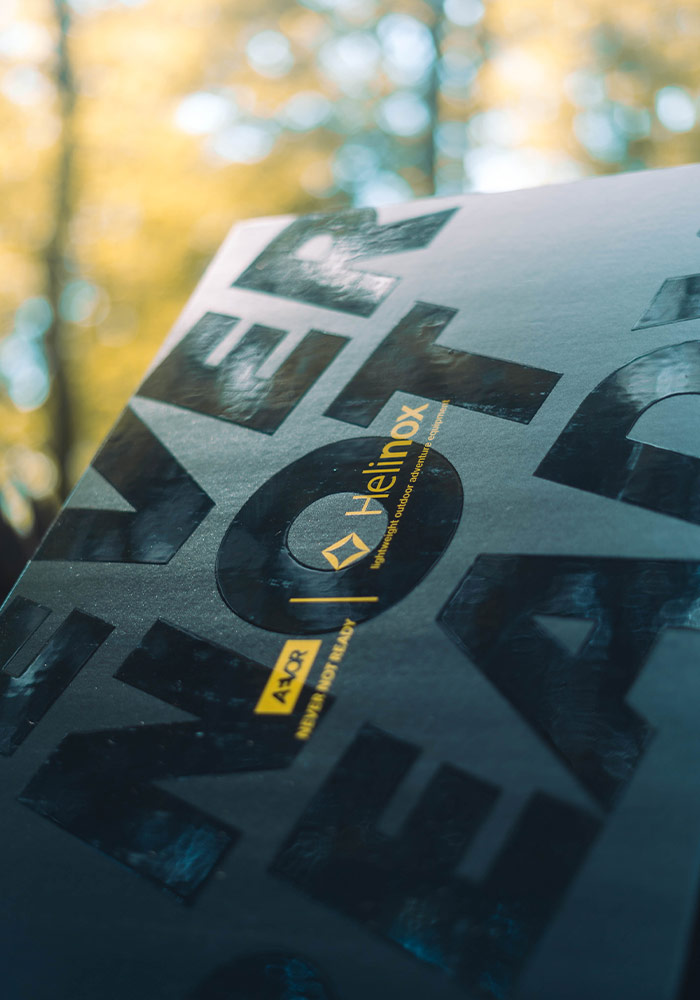 The special boxes are limited to 15 pieces and were sent to selected bloggers and artists.